Millenial Voice. Refreshing.
Sarah Marince's dynamic voice can be heard all over the world.
Whether she's hosting on-camera events for globally recognized brands, recording voiceover work for international clients, or climbing up the Billboard charts with a country single, her versatile talent, passion, and professionalism put her in a class of her own.
A career in the entertainment world was Sarah's single focus from a very young age. One of her family's favorite memories is Sarah… at age 3… with a headset and a microphone belting out country songs in the garage. That microphone stayed firmly in her hand throughout her teen years as she evolved into a hometown celebrity… regularly singing the National Anthem for the Pittsburgh Steelers, Pirates and Penguins…and later branching out across the country to perform for the LA Clippers, the Cleveland Cavaliers and New York teams the Mets and Knicks. Sarah was also a constant presence on Pittsburgh television and radio as the commercial host, jingle singer and voice actor for Eat n Park restaurant…a multi-state restaurant chain. During Sarah's senior year of high school, the allure of country music beckoned and she found herself traveling between Nashville and Pittsburgh…recording her first professional album. She quickly found success in the music city opening for Taylor Swift, Kenny Chesney, Sarah Evans, Martina McBride and other established artists…as well as charting her own hit single, "In The Meantime" on Billboard.
With an inborn drive to expand all areas of her career, Sarah packed her bags and moved to Orlando when the Walt Disney World Entertainment group came calling. Her captivating voice can be heard in Disney Parks around the world, whether it is in song or voiceover. Sarah's uniquely engaging voice can also be heard on spots for CocaCola, Cracker Barrel, Birchbox, Chick-Fil-A, Kwikset Locks and many other corporate clients. Sarah specializes in Commercial, eLearning, Explainer and Corporate Narration genres as well as Telephony and jingle singing…all done from her state of the art home studio equipped with Source Connect. One of her current fun projects is to host a bi-weekly webcast with Blare Media called "Crew Talk" which consists of Sarah…in her friendly, conversational style… interviewing a panel of experts in the entertainment field…following up with a question and answer session. Sarah also continues to hone her skills in front of the camera with hosting appearances for ESPN, WalMart, Royal Caribbean and the Marriott Corporation.
As a passionate voice over professional, Sarah was thrilled to be nominated for the 2019 One Voice Award in the "Best International Voiceover Performance" category for her spot for CES (Consumer Electronics Show) entitled "What If." Acknowledging Sarah's authentic professionalism in the Voice Actor community, international voiceover management, ACM, signed her to their talent roster in April 2020.
Sarah's voice embodies so many attributes of her personality…her genuineness, her approachable demeanor, her determination to find the positives in her life, but most importantly, her voice projects the fun she has everyday creating her career. Sarah faces everyday with open arms…ready to embrace the challenges and grow out of her comfort zone both personally and professionally.
Happy Clients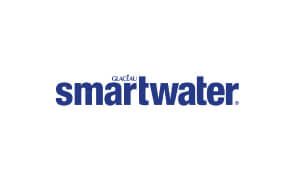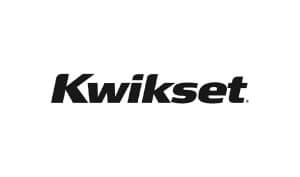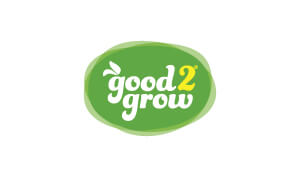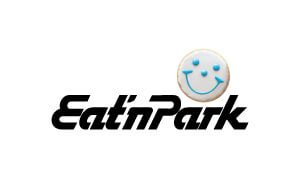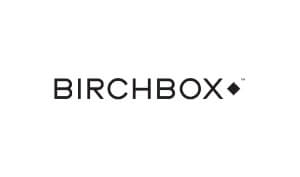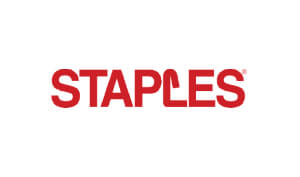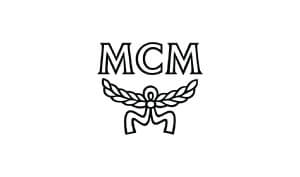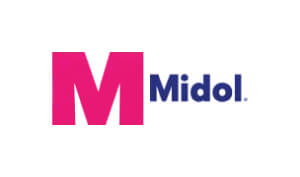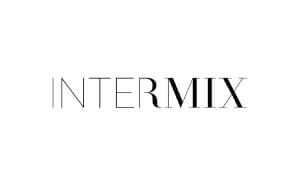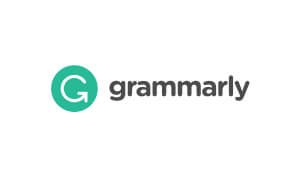 Sarah has been an amazing VO to work with. She has great range and has helped bring success to many of the campaigns she has worked on.
Andrew N
Audio Production Engineer, Strategic Media
Wonderful recording artist, enchanting on-camera TV spokesperson, voice-over extraordinaire for TV and radio commercials. There was never a doubt in my mind that Sarah was going to be a media superstar.
Cliff M
V.P. Creative Services, Creative Director Eat'n Park Hospitality Group
We've used Sarah for several of our video projects and she's nailed the work every single time! She's quick to respond, friendly, and flexible. She'll work with us to help nail down a certain tone, adjust a line of the script, or make quick turnarounds!
Randi W
Production Manager, Exemplify
Sarah is an amazing talent. In addition to her VO work, she's an excellent singer and on-camera spokesperson. She always has a positive attitude and clients love her work. Her delivery is young and energetic while possessing the vocal maturity to sell products & services to older citizens.
Glenn P
Przyborski Productions Inc.
We like Sarah's voice so much that we hired her to be the voice of our company. Give us a call if you like to hear an example. 🙂
Blake B
Blare Media
I've run 10 RunDisney Half Marathons and received my Disney "Coast to Coast" medal when I ran the Princess Half in Disneyland, CA!
My office manager is my sweet Cavalier King Charles Spaniel, "Honey." She is my pride and joy and can usually be found sleeping under my desk during recording sessions.
I worked for 5 years in the Entertainment Department at Walt Disney World- I was good friends with Elsa and Sleeping Beauty!
Most of my childhood was spent traveling the country competing in Irish Dance Step Dancing competitions- yes, like Riverdance. I danced for 20 years and still do at family occasions with my brother and sister.
I am 1 of 4 children. My oldest brother Michael is severely disabled and as family we have taken care of him his entire life. He always has a smile on his face and his laughter is contagious! He is my biggest inspiration and is the reason I volunteer with the Special Olympics. I had the honor of being the Grand Marshall of the Special Olympics in Georgia a few years ago.
Our Irish heritage is very important to our family. My grandfather came over to the states from Co. Kerry, Ireland when he was 15, eventually opened the first Irish restaurant in Pittsburgh and also brought the sport of Irish Football over as well. I recently gained my Irish Citizenship and have traveled to Ireland many times.
I've done a lot of on-camera work and I'd have to say my favorite co-host to this day was Mickey Mouse!
When I'm not working from home- I can be found working out at OrangeTheory Fitness or taking a 10 mile bike ride with my mom- did I mention my parents live in my neighborhood? Yeah, we're close.
I grew up near the Air Force Base in Pittsburgh and performed at a lot of their events. They surprised me one day my Sophomore year of high school with a certificate naming me an "Honorary Member" of the 911th Airlift Wing.
I'm an avid baker...I'll bake anything that involves chocolate! I am one with my KitchenAid Mixer.
I love all things shopping and fashion- I had the opportunity to walk in New York Fashion week and it was absolutely one of my career highlights!